By admin
April 20, 2023
How to Choose the Right Refrigerator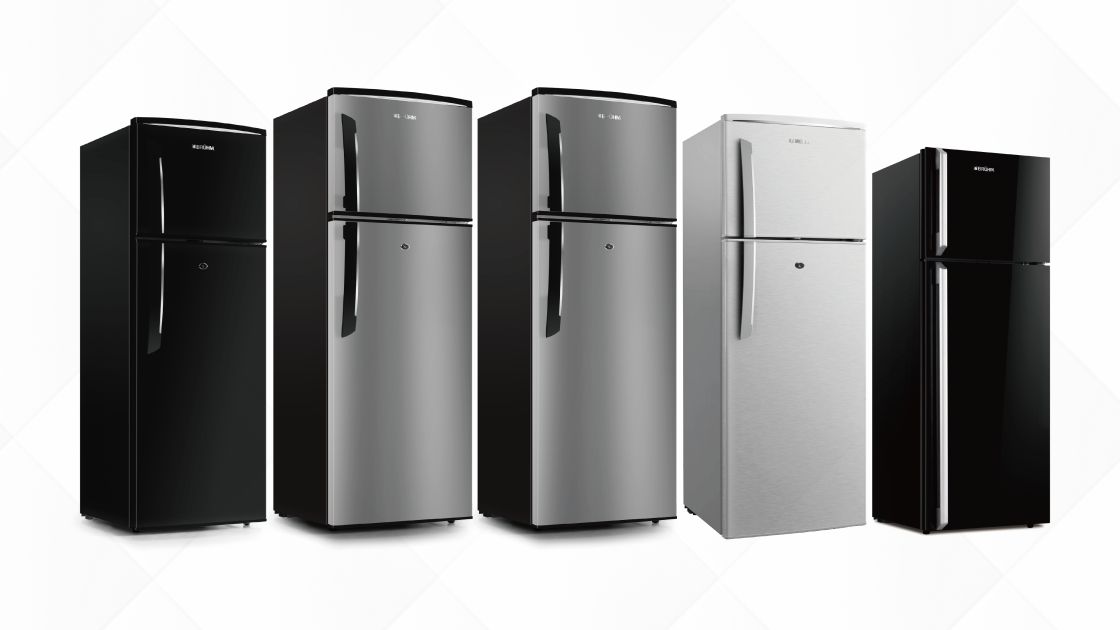 Are you in the market for a new refrigerator? There are so many options out there, it can be hard to decide which one is right for you. Bruhm refrigerators offer a range of features and benefits that make them an excellent choice for anyone looking for a reliable and energy-efficient refrigerator. Here's what you need to know about choosing the right Bruhm refrigerator for your home.
When selecting a
Bruhm refrigerator
, consider factors such as capacity and space requirements as well as energy efficiency rating, and any additional features you may require like water/ice dispenser or fast freeze option. Bruhm refrigerators come in several different types including
Side by Side
,
Double Door
, Bottom Mount Freezer &
Single Door units
. Each type has its own advantages that should be considered when selecting the best model for your home.
In addition to these factors, there are some other important considerations you should make when shopping for your new
Bruhm refrigerator
. Look at the overall size of the fridge compared to the space available in your kitchen area or wherever else it will be installed. Finally, choose a model that fits within your budget – Bruhm offers a wide range of prices so you're sure to find something that works with your finances.
No matter what kind of Bruhm refrigerator you select, rest assured knowing it was manufactured with precision and attention to detail from seasoned professionals who understand how important reliability is when selecting an appliance meant to last many years down the road. Investing in any type of home appliance requires careful consideration but with all their quality products and helpful customer service staff on hand ready to answer questions and provide assistance throughout the purchase process, choosing the right Bruhm refrigerator doesn't have to be stressful!